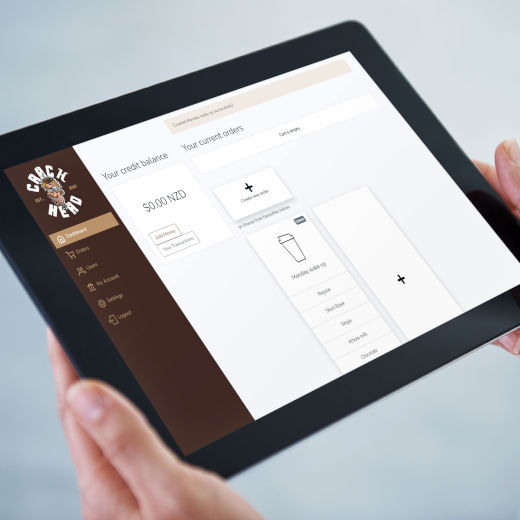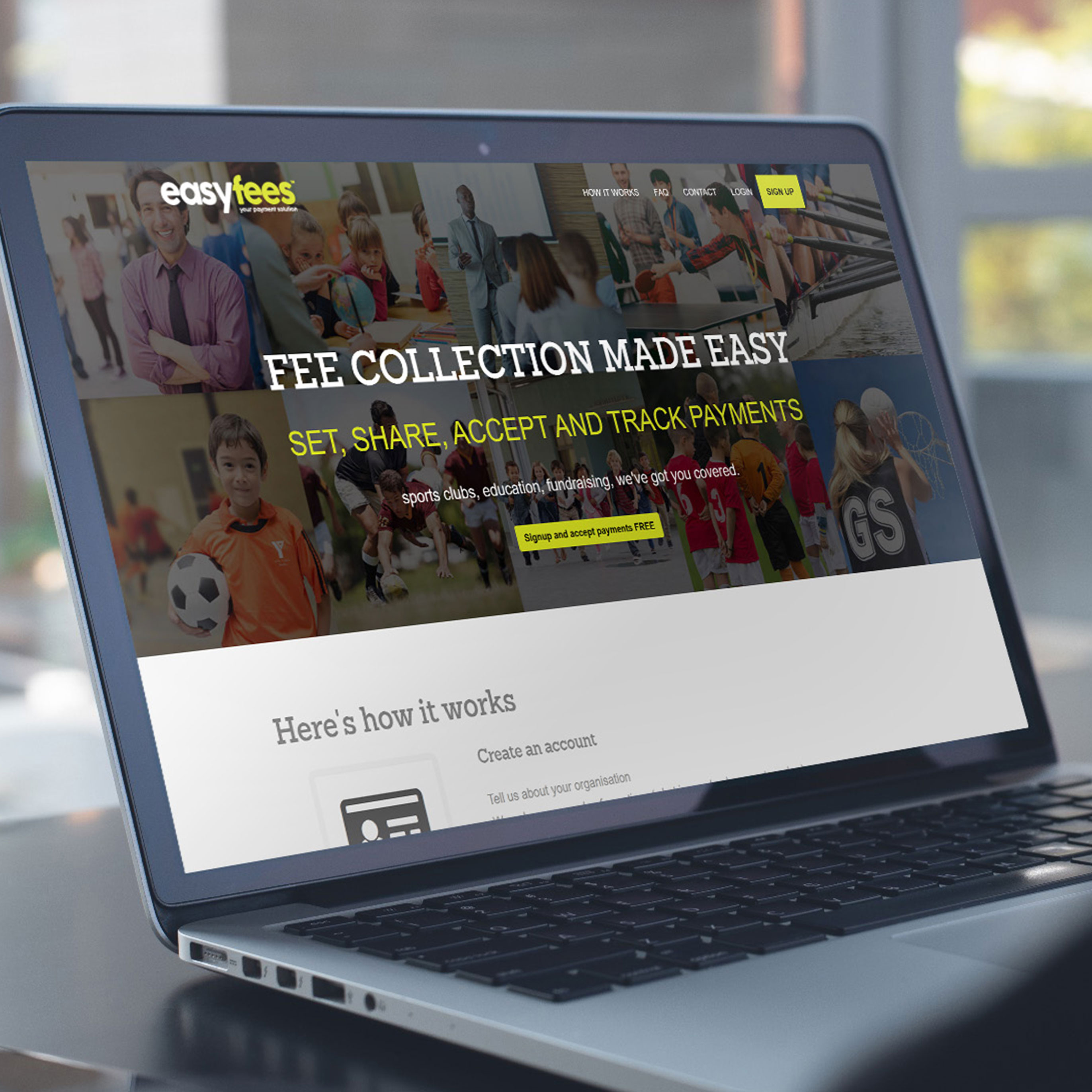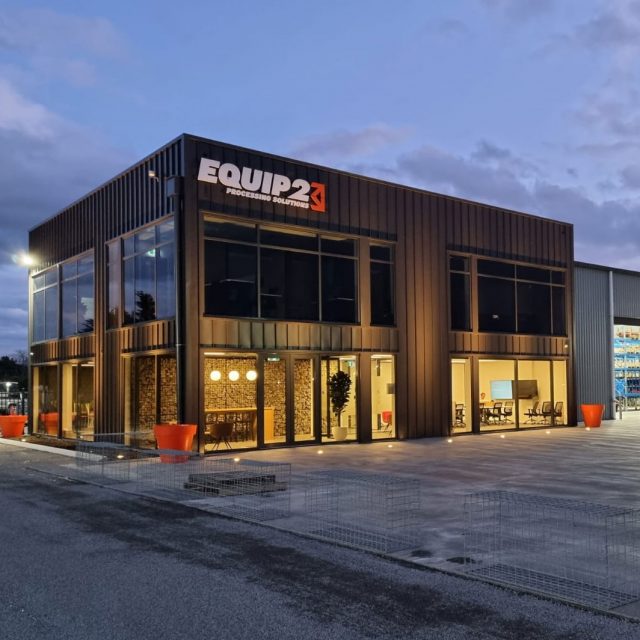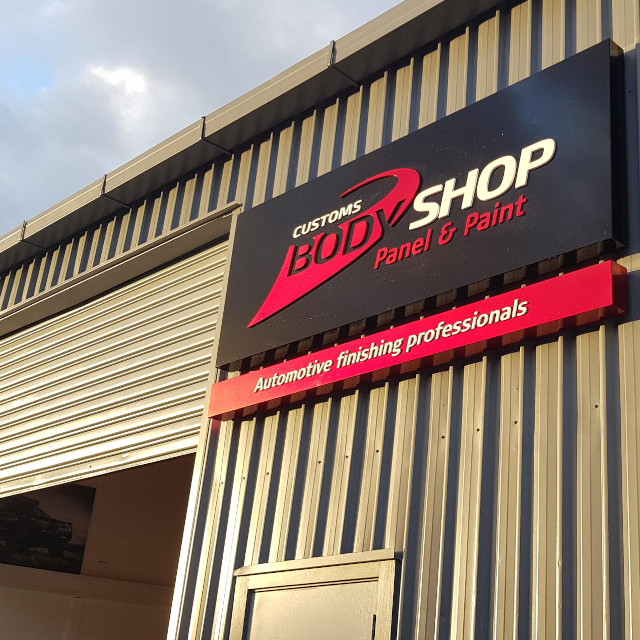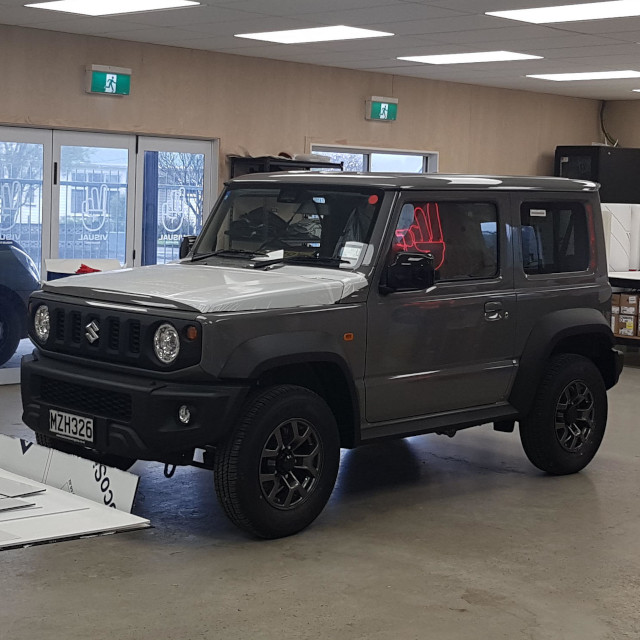 VEHICLES WRAP
Vehicle wrapping is the ultimate mobile billboard. We can produce wraps for long term signage and permanent looks as well as short term promotional projects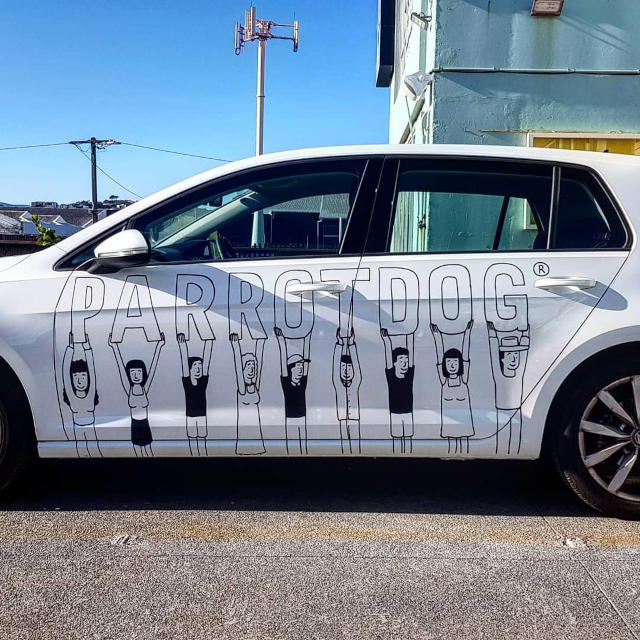 VEHICLES WRAP
Vehicle wrapping is the ultimate mobile billboard. We can produce wraps for long term signage and permanent looks as well as short term promotional projects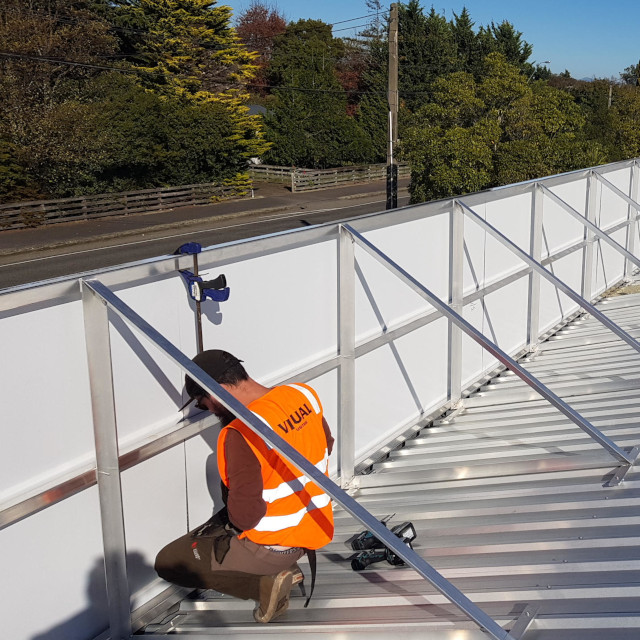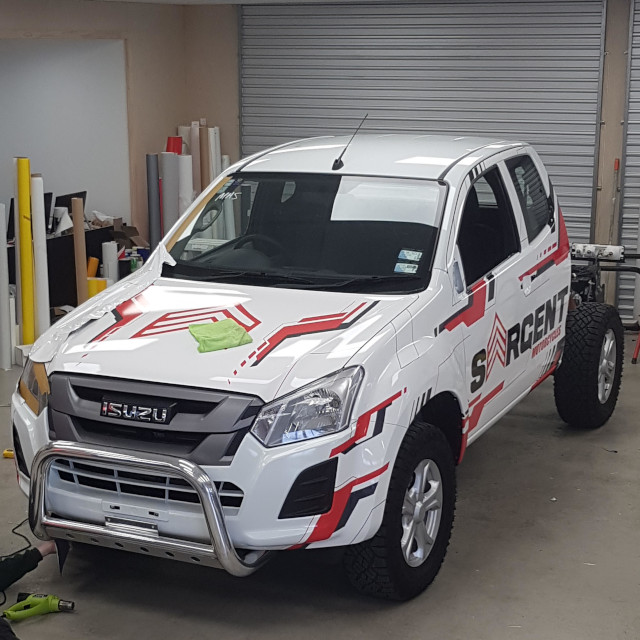 VEHICLES WRAP
Vehicle wrapping is the ultimate mobile billboard. We can produce wraps for long term signage and permanent looks as well as short term promotional projects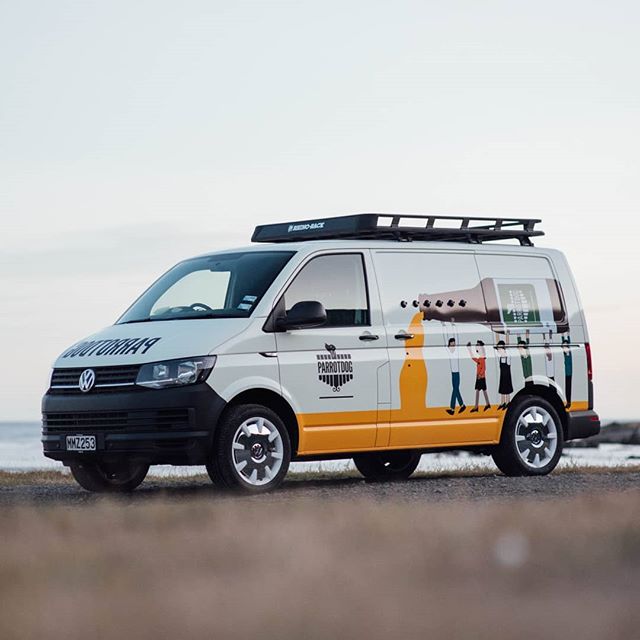 VEHICLES WRAP
Vehicle wrapping is the ultimate mobile billboard. We can produce wraps for long term signage and permanent looks as well as short term promotional projects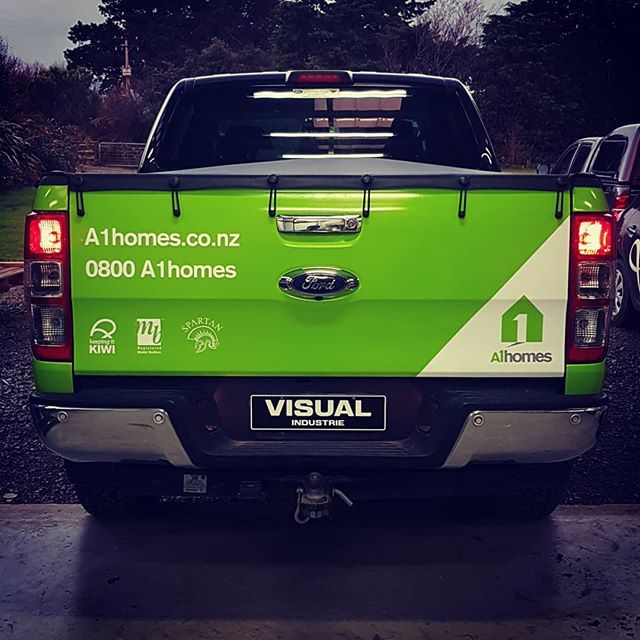 FLEET SIGNAGE
Continuity and consistency is crucial in a powerful brand. We specialise in fleet graphics and signage using only premium automotive films design to remove cleanly when lease agreements expire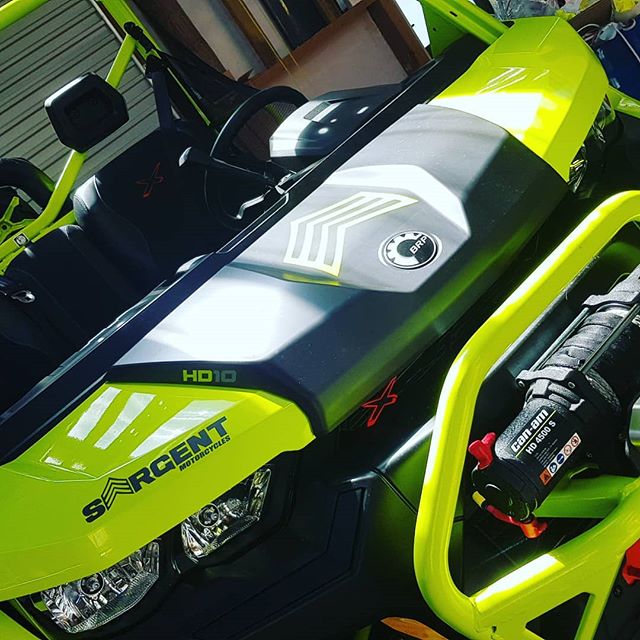 CANAM
Vehicle wrapping is the ultimate mobile billboard. We can produce wraps for long term signage and permanent looks as well as short term promotional projects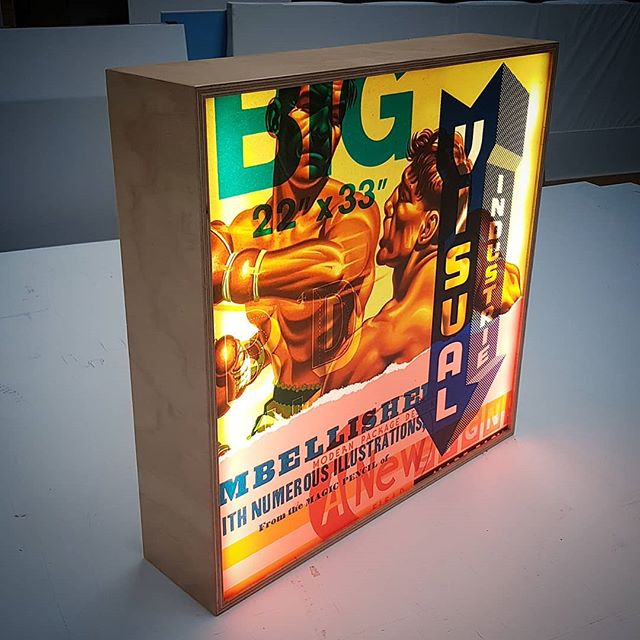 PLY SIGNAGE
Ply signage is a more natural looking alternative to the typical aluminium and is a great point of difference. This lightbox is LED drawing very little power for such an impressive output.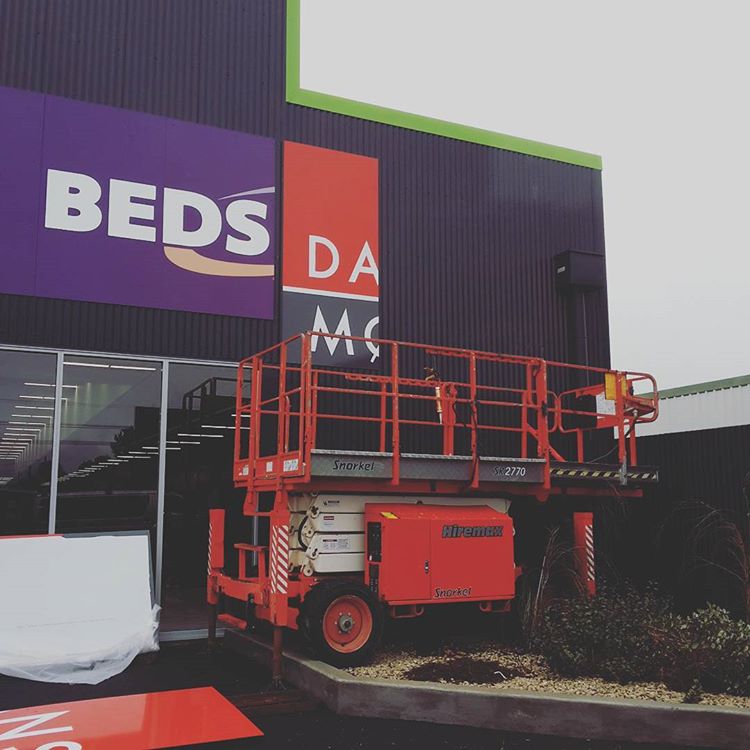 Building Signage
Bryans Furniture Masterton took Danske Moble under their wing and needed large ACM signs manufactured and installed.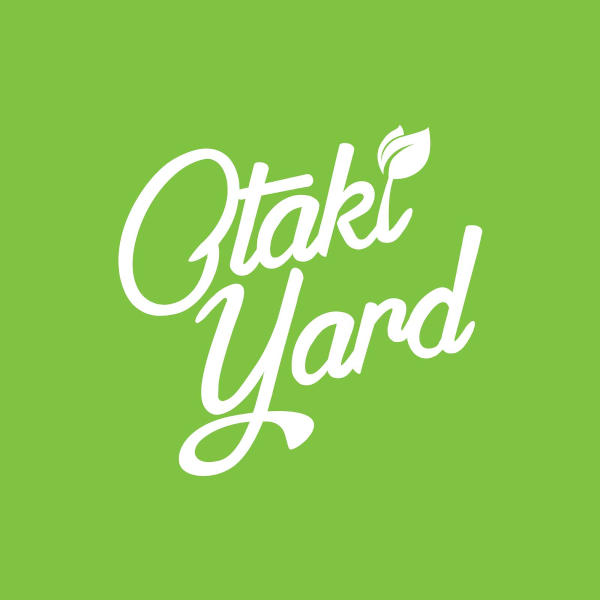 OtakiYard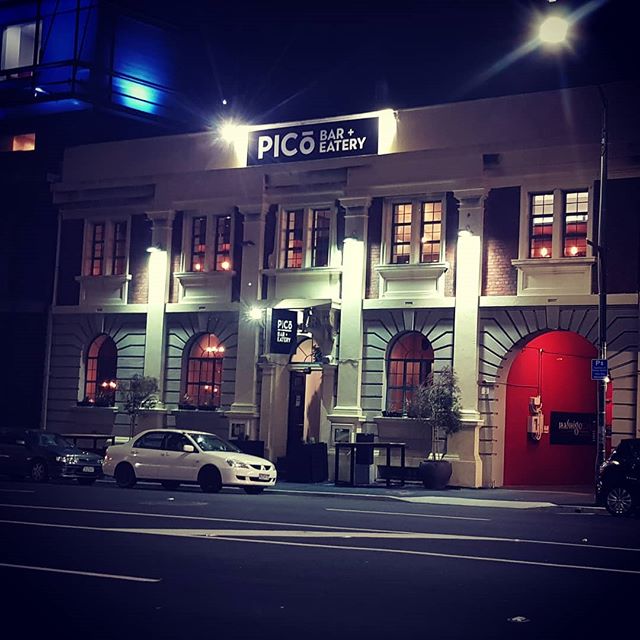 Signage Design
Visual Industrie was commissioned to design the rebrand for Pico Bar and Eatery which involved the graphic design, manufacture of the signage and installation in the Wellington CBD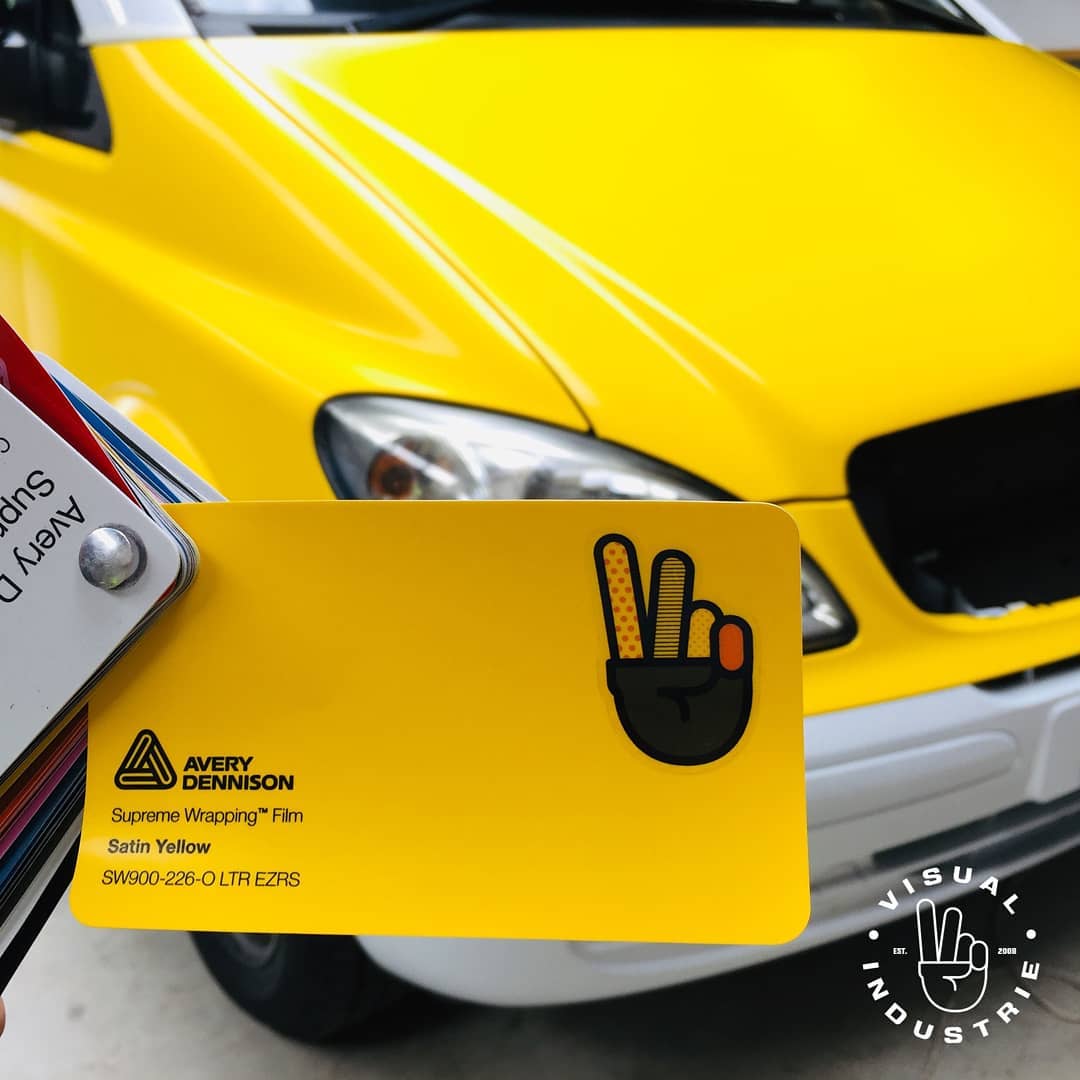 Vehicle Wrapping
Vehicle and fleet wrapping specialists. From colour change through to full digital wraps, we've got you covered - literally!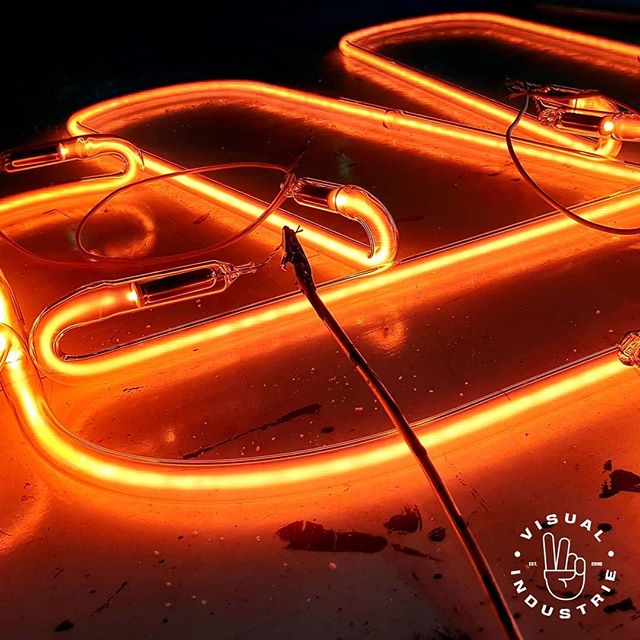 Neon Signage
You cant beat real neon. Custom fabrication designed and installed, check out our own in our Carterton showroom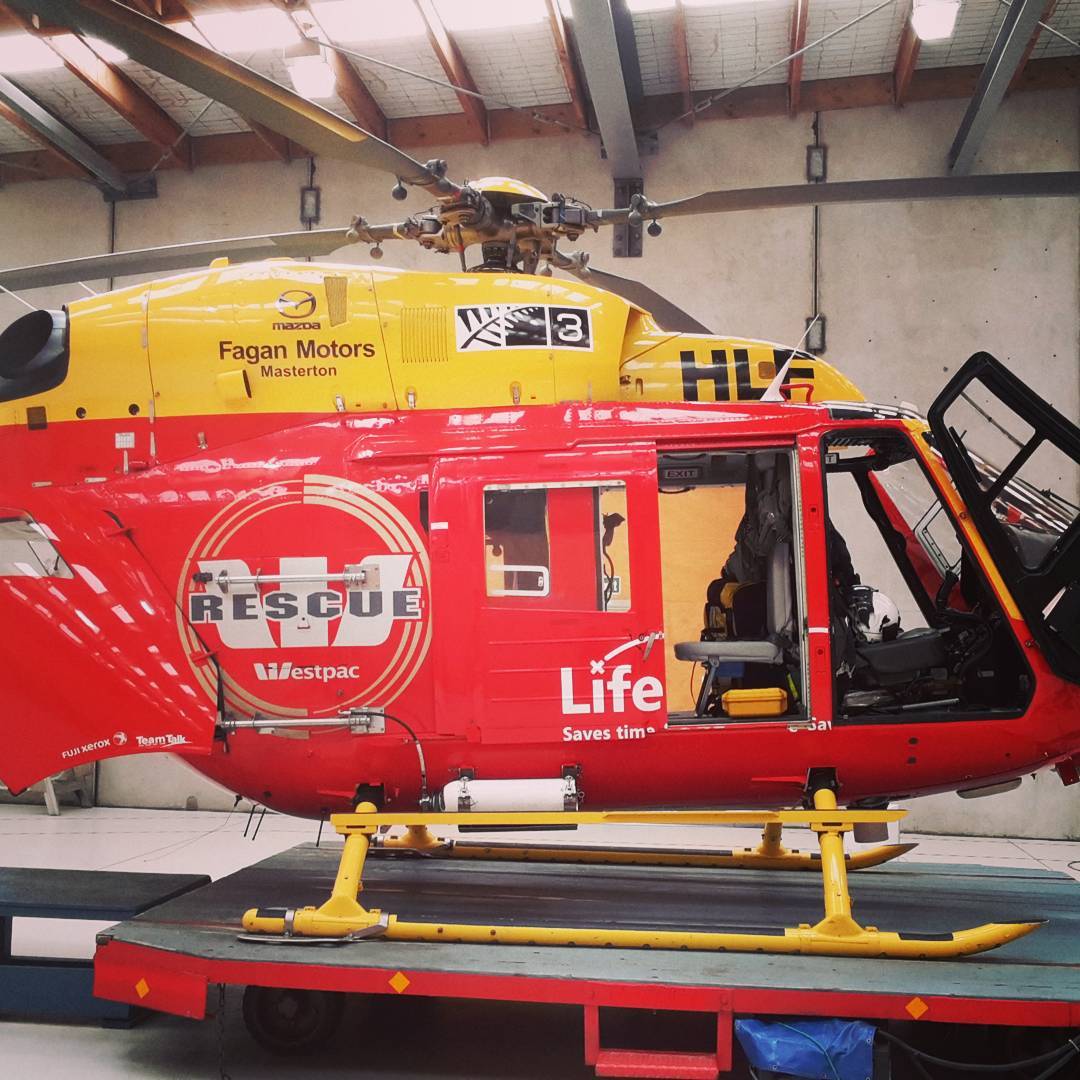 Aircraft Graphics
We take great pride in supporting our regions air emergency services including the signage on the iconic Westpac Rescue helicopter as well as event and promotional signage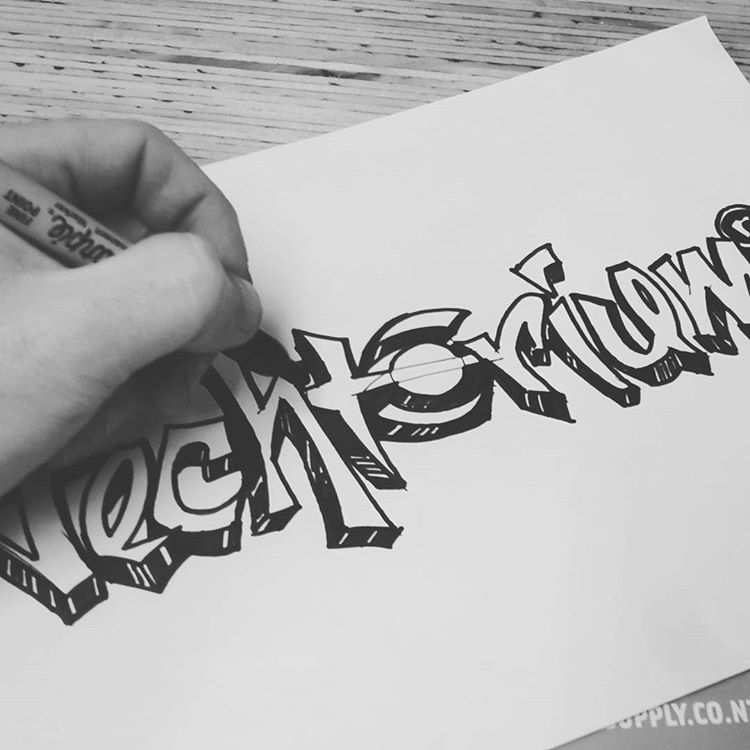 Freehand Design
Hand drawn artwork, later converted in to a digital file for print production led to an effective graffiti artwork for an Auckland educational institute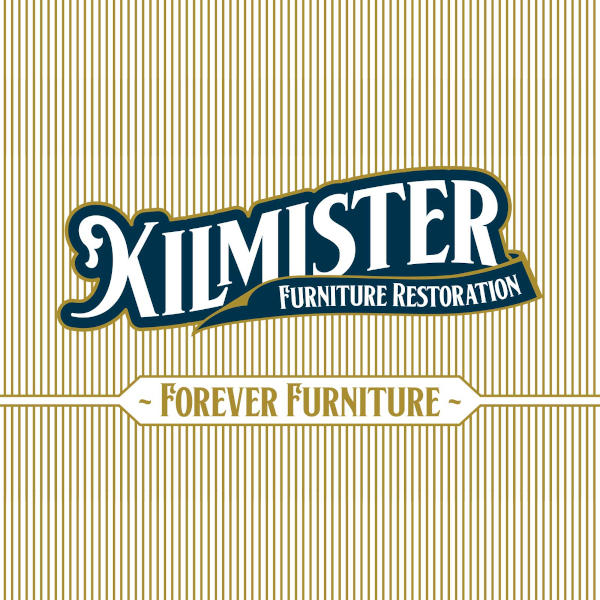 Kilmister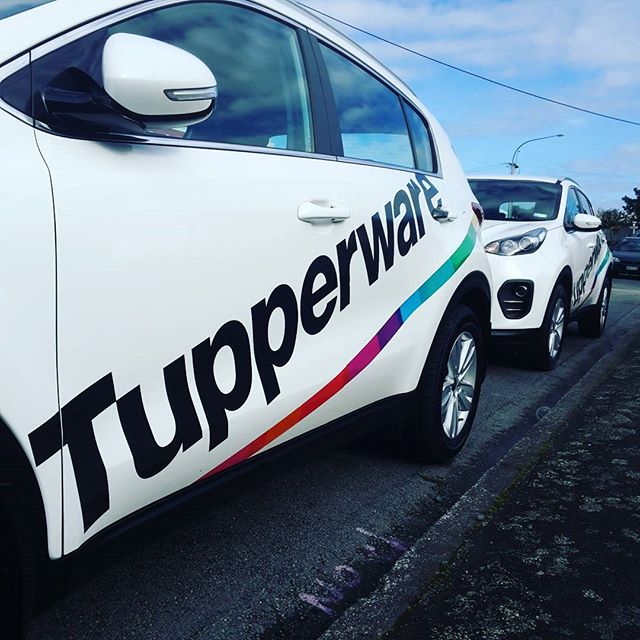 Fleet Signage
Continuity and consistency is crucial in a powerful brand. We specialise in fleet graphics and signage using only premium automotive films design to remove cleanly when lease agreements expire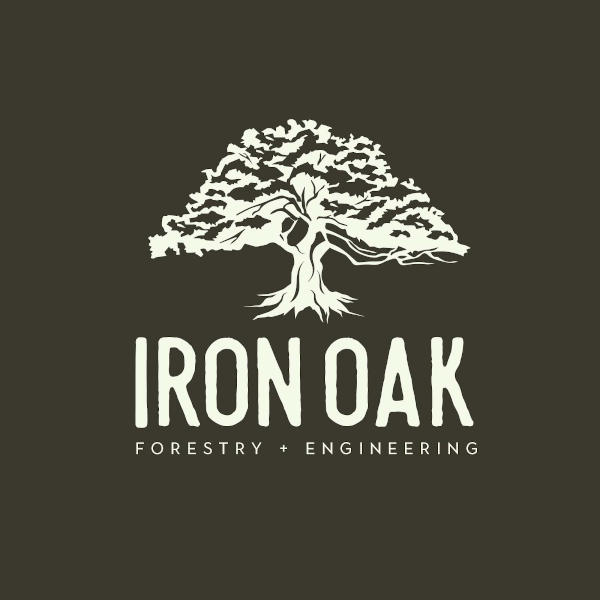 IronOak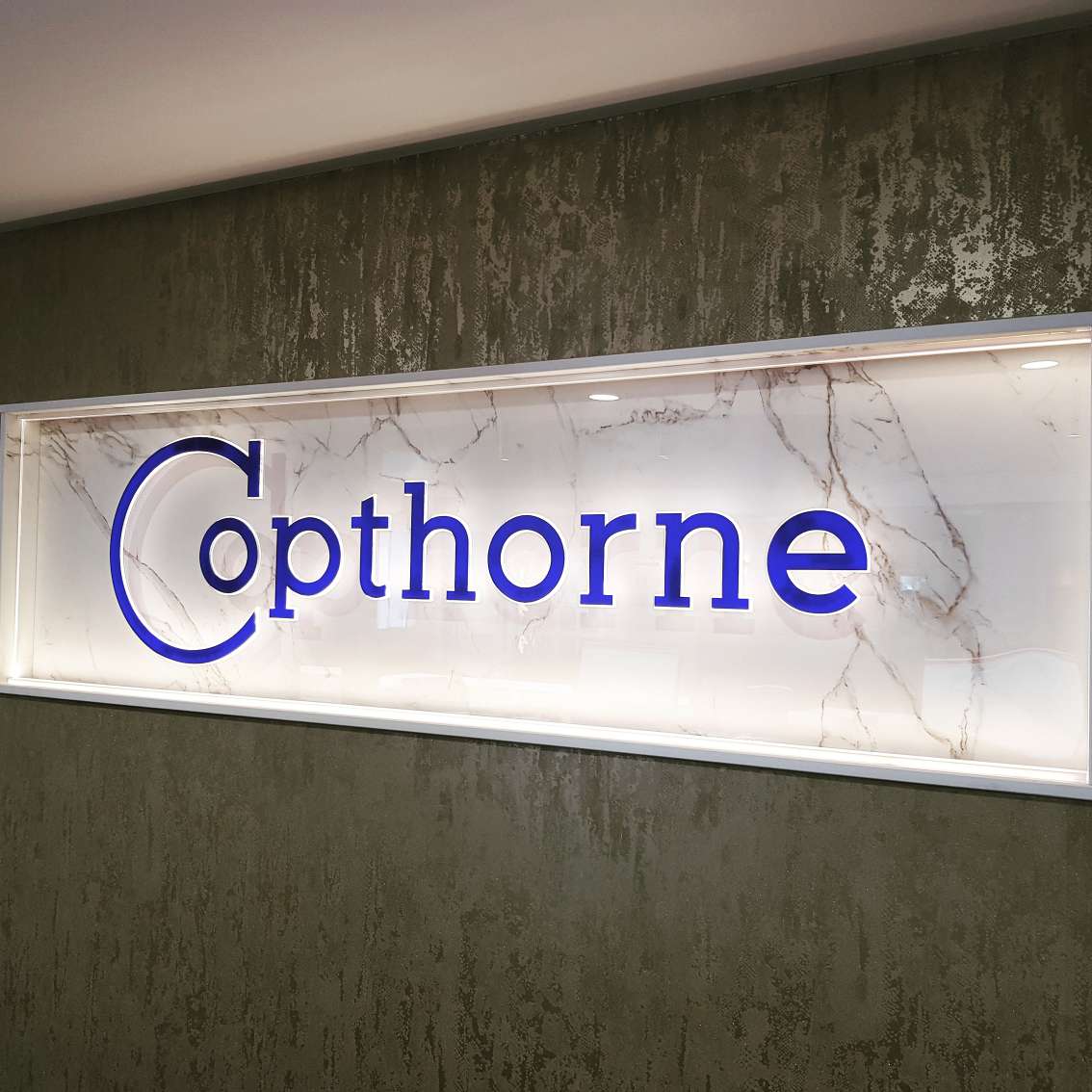 LED LIGHTBOXES
Custom made led lightboxes including 3D laser cut lettering installed at the recently updated Copthorne Solway Hotel Masterton makes for an amazing feature sign behind the reception area.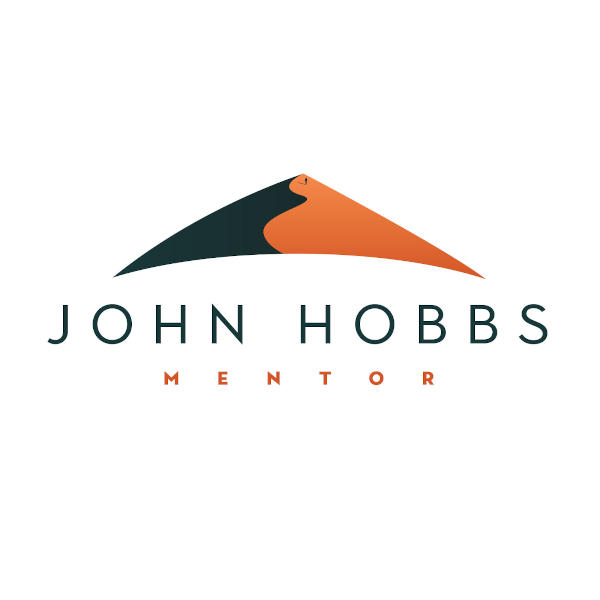 JohnHobbs